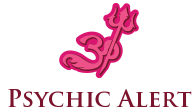 Psychic Scam Alerts
Whenever we feel down, we ask for some guidance or a little advice. Most of you could have relied on psychic readings for advice on career, love, or life.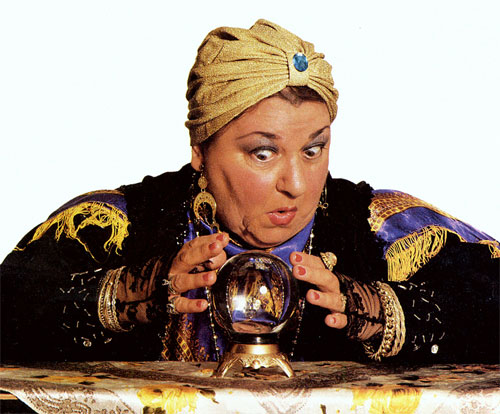 There are a lot of skeptics who think that all psychics are fake. We cannot blame them for thinking that way because as far as I know many con artists and fake psychics are all over the internet. The best advice that I've ever had mostly came from phone readings.

In reality, psychic readings can give good advice but it is still your free will who decides your future.
To get into the right path you must learn how to find a REAL psychic and avoid the frauds. And that is why I am here!
To get an accurate reading, you must only use psychic readers who have been screened, tested and have the real psychic ability.

As you read thru our site, you will know how to prevent being ripped off by scammers, where to get the best psychic readings and how to get the most out of your psychic reading.

I am Marna McLaurin. I am very much into psychic readings. I've been getting advice from psychics for the past 4 years and I decided to make this blog to share my knowledge and experiences with others.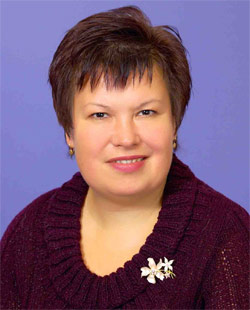 Marna McLaurin

Copyright 2015 - PsychicAlert.com - All Rights Reserved